You will be entered into the contest as soon as you have completed all 5 Chapter Quizzes as well as the Final Exam.

The top 5 grades will be placed in a hat and one winner will be picked.

Everyone else who has fully completed these requirements will also have a chance to win other cool prizes!

This is a free contest that is designed to motivate you to complete our first course,

The Skateboard Equipment 101

!

Many times in life we get excited about doing something and then quickly get distracted and never finish what we started.

We wanted to figure out a way to reward those who completed our course.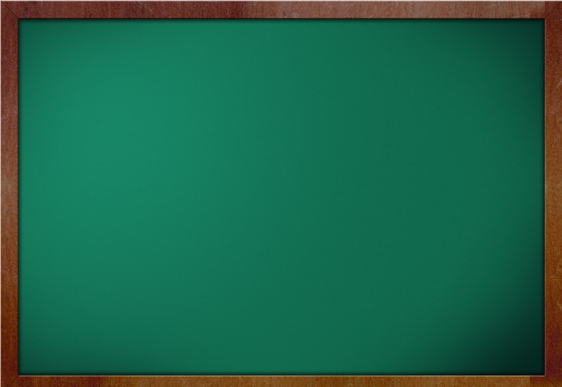 Copyright © 2010 SkateboardingUniversity.com All Rights Reserved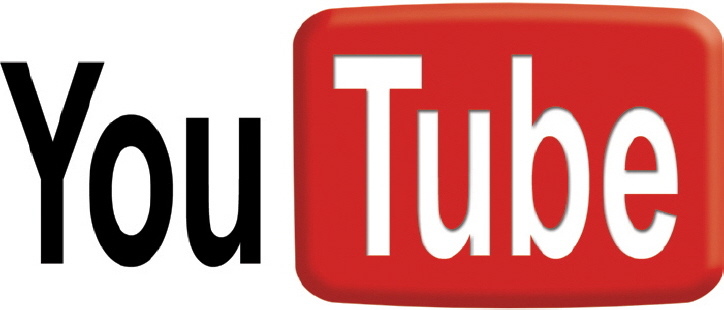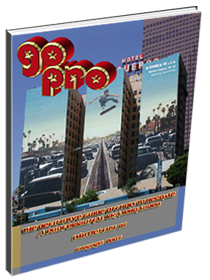 Best Place For A Skateboarding Education!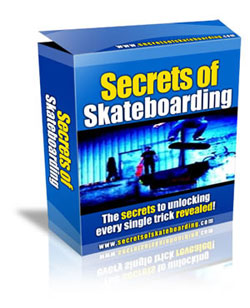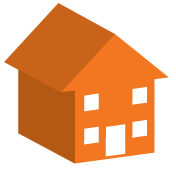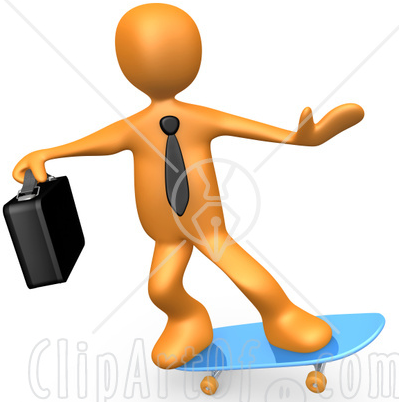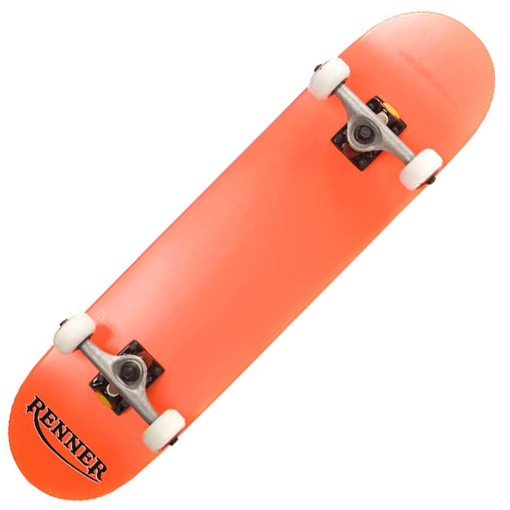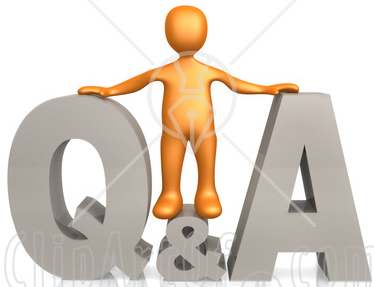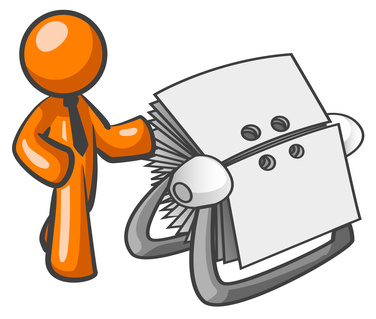 Go through each sections reading all of the material and watch the videos. Take each quiz at the end of every chapter and then take the final exam. This course is set up for a chapter per day, so it may take you an hour each day for 5 days to complete it. You will learn much, and have fun in the proccess!
Instructions: To get access to this course you have to become a free member, You simply need to sign up here --->
(we do not sell or share your information!)

Signing up states that you have read and agree to our disclaimer which is
here!