Welcome To Skateboarding University!
Our Slogan: "No Skateboarder Left Behind!"
A Online Skateboarding School.

We Have Free Beginner skateboarding courses that are family friendly!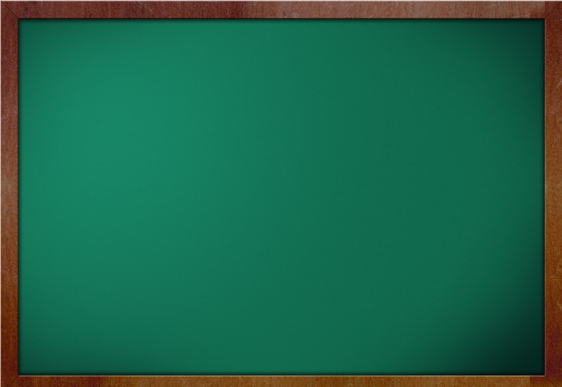 Copyright © 2010 SkateboardingUniversity.com All Rights Reserved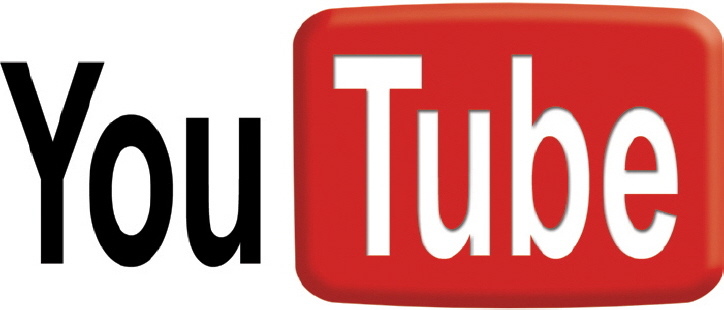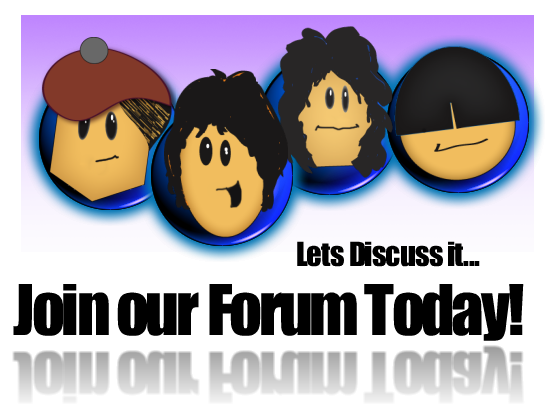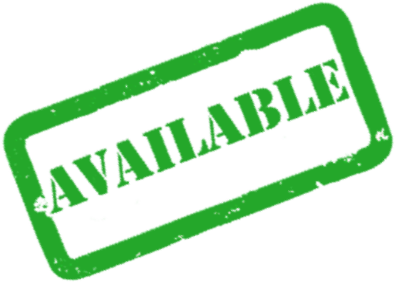 The Skateboard Equipment Class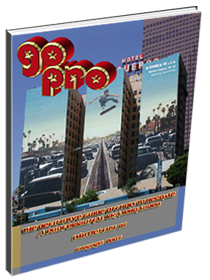 Best Place For A Skateboarding Education!
We have tons of skateboarding advice that is sure to help you get better at skateboarding!