"No Skateboarder Left Behind"
The Skateboard Equipment Class 101
Chapter One

PARTS OF SKATEBOARD

Section 1 - Defining The Parts Of A Skateboard.

Section 2 - Learn Your Correct Skateboard Size.

Section 3 - Learn From Nick's Personal Expierence.

Chapter One Quiz - 10 questions on Chapter One.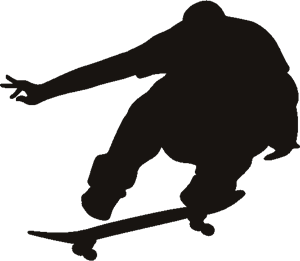 Chapter Four

THE SKATEBOARD WHEELS, BEARINGS AND RISERS

Section 1 - The Skateboard Wheels and Bearings.

Section 2 - The Skateboards Hardware, Risers and asseccories.

Section 3 - Wheel and Bearing Company Reviews

Chapter Four Quiz - 10 Questions on Chapter Four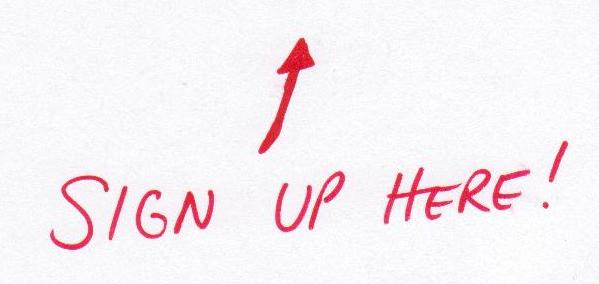 Final Exam

Final Exam - To be completed after all 5 quizes are finished.
By Signing Up You Claim That You Have Read And Agree To Our Disclaimer here.
Copyright © 2010 SkateboardingUniversity.com All Rights Reserved
Click On The Deck
To See How You Can Win It!